About Me
Hi I'm Velociraptor145, I am an expert on dinosaurs and am here to improve this wiki, And I absolutely love dinosaurs they are truly amazing creatures I have lots of toys, models, books, and DVDs of dinosaurs. My favorite dinosaur has got to be Tyrannosaurus Rex, but I simply amazed by all dinosaurs.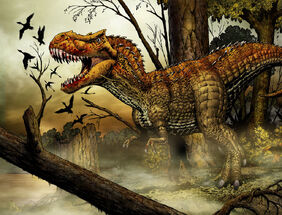 My edit target
My current edit target is the gold edit medal (1000 edits).
My Plans
Become a Legend on this Wiki
Improving this wiki
Future Paleontologist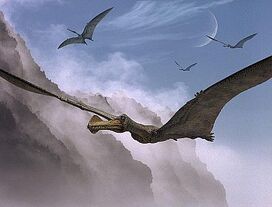 dino facts
Some Scientists call Birds Living Dinosaurs!
Tyranosaurus Rex was the biggest carnivorous dinosaurs known to ever live on land.
The biggest of the flying reptiles was the The biggest was Quetzalcoatlus it reached 43 wide.
Articles I Have Created
All the articles I've Created:
My Favorite Pages