Hello
Hello, I am T-Rex 882. I am one of the founders of this wiki. I am an expert on dinosaurs and with the help of my friends and fellow experts, the Founders, I wish to share my knowledge of dinosaurs with the world! As a Legendary Founder, I am of the highest command on this wiki (except Wikia Staff, but they never come here, so...) If you have any queries about the wiki please leave a message on my talk page. Also contact me on the same if you want a signature. Thank you,
My dinosaur!
Pages Created
I achieved my goal of 15 pages and 1000 edits. I now have Legend Status! I am the only Legendary Founder on the wiki.
My edit medals
I have won the Gold Edit medal for making 1,000 edits to the wiki.
My next medal is the Platinum Edit medal at 2,500 edits to the wiki.
Here are the medals I have won so far:

The Basic medal can be won at 100 edits.
The Bronze medal can be won at 250 edits.
The Silver medal can be won at 500 edits.

The Gold medal can be won at 1,000 edits.
Ranks I have achieved
These are all the ranks that I have reached (Legend, Founder, Bureaucrat, Sysop and Rollback). Check here if you aren't sure what all the crowns mean. I am now a Legend of the Dinosaur Wiki! Enjoy your time on this wiki!
Featured Articles
I have created and prepared 2 articles that have been featured on the Main Page. They are:
And
Favourite images
These are some of my favourite images on the wiki:
- A truly amazing picture of T-Rex!!! My dino!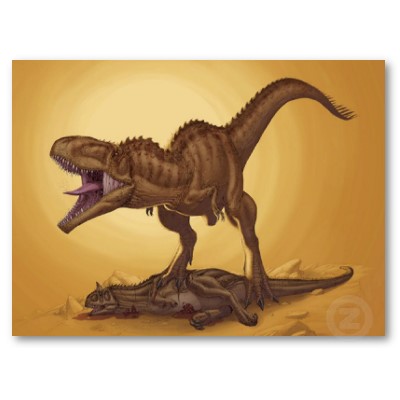 - Gigantosaurus standing on a dead Carnotaurus.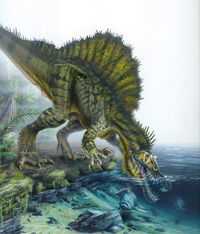 - A truly great picture of Spinosaurus.
Thanks for reading my userpage!