All the Dinosaur Wiki articles!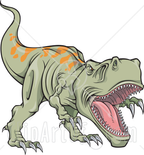 Make sure you place the links in alphabetical order. Thank you.
MISCELLANEOUS
DINOSAURS
Dinosaur groups
PTEROSAURS
MARINE REPTILES
Hybrids
Popular Media
Key

This mini-picture of the wiki logo means that the article was excellent, and this was recognised and the article was featured on the Main Page.